wedding planning
for modern couples in our nation's capital
Enjoy the experience with our calm, yet 100% on-top-of-it approach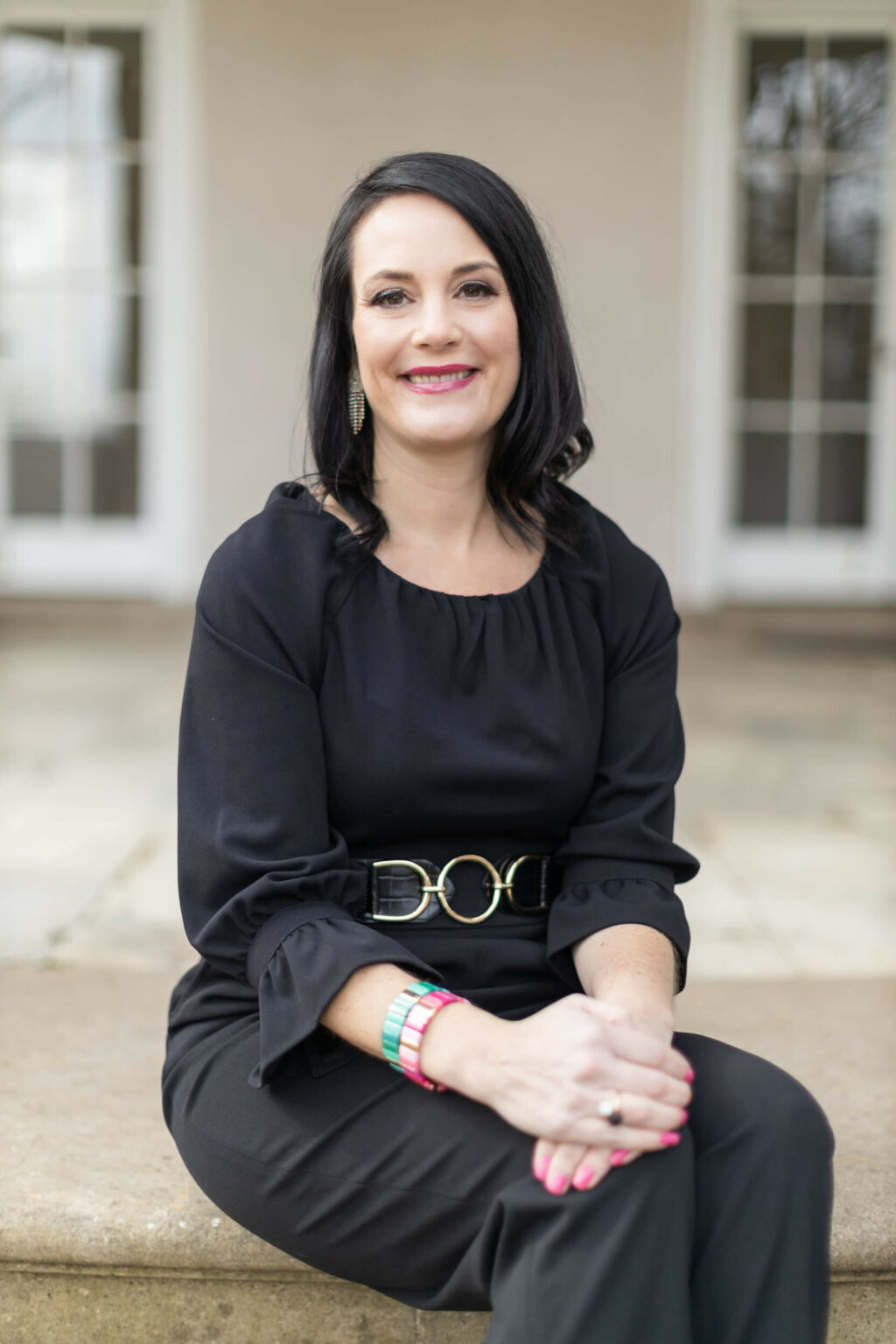 Welcome
Thanks for visiting me here at GLOW. So glad you found your way here!
Haven't planned a wedding before? I've got you!! The one thing I hear over and over again is "I've never done this before, so I don't know what I don't know." That's where I come in. Whether you are looking for coordination, full support, or something in between, I'll guide you thru all of the little (and big!) details you didn't know to think of.
GLOW Weddings and Events is an accomplished wedding planning boutique, serving modern couples in our nation's capital since 2009. With our calm, yet 100% on-top-of-it approach, my goal is to allow you to enjoy the experience.
I love being able to share my expertise with my couples, however, your wedding will be assembled to match YOUR priorities, vision, vibe and personality.
Looking forward to learning more about your wedding,
Kristi
"Everything went off without a hitch thanks to GLOW. Kristi helped us think through the details that we otherwise would never have considered. She made sure we had everything we needed going into the wedding as well as leaving it! On wedding day, she was effective and discreet as the point of contact between all our vendors. I would definitely recommend GLOW Weddings!"
-Claire