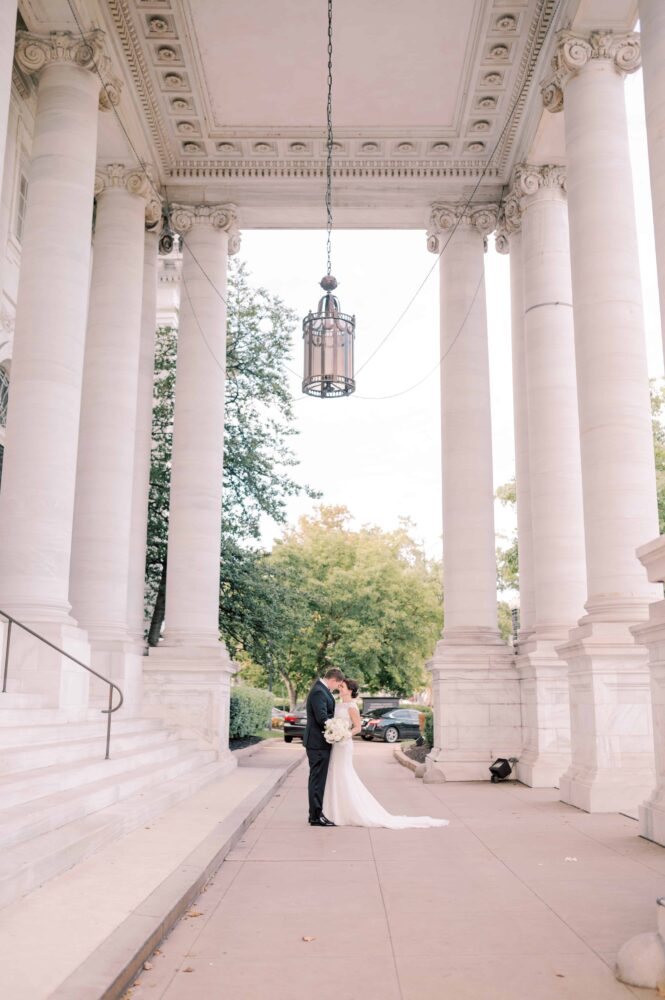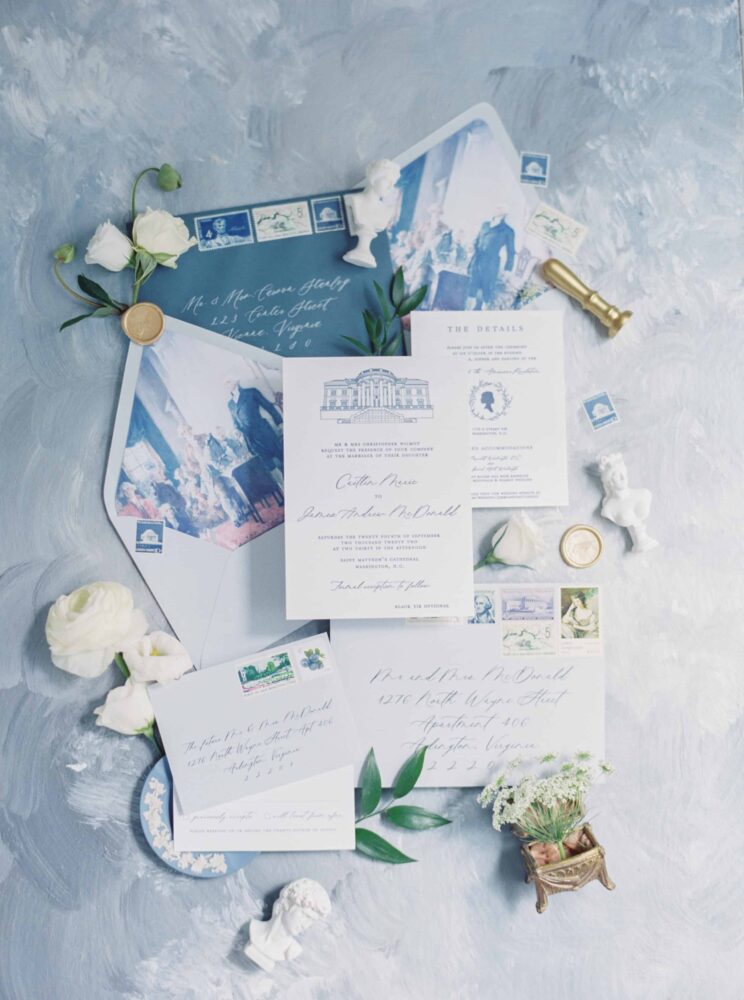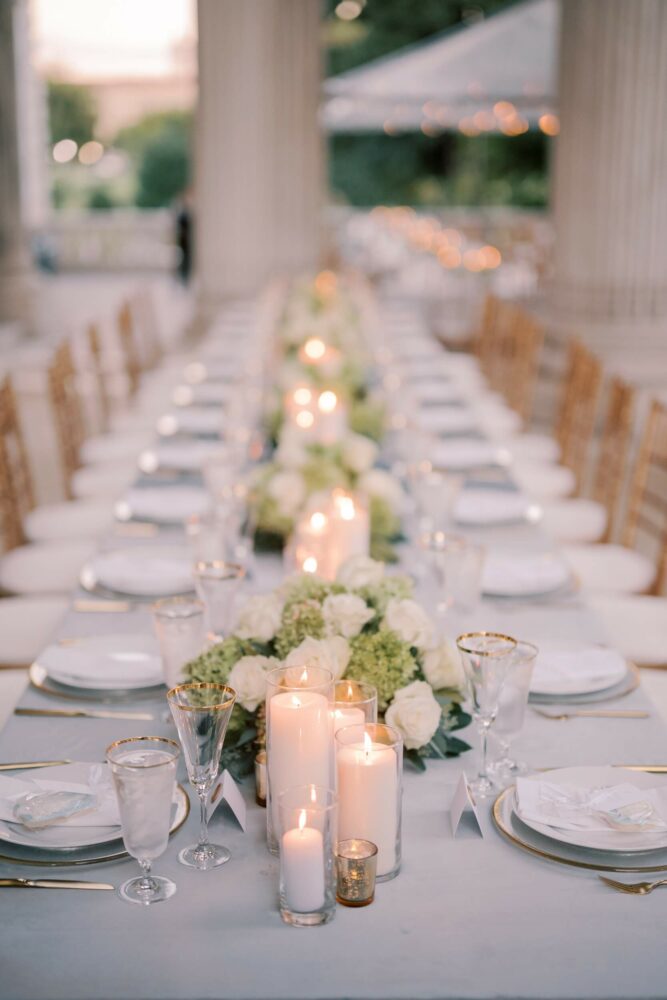 Wedding Day Coordination & Wedding Month Management
These services are for couples who feel comfortable navigating the planning process on their own, but want to enjoy the experience come wedding day.
We'll help you think through the details yet to be considered, secure loose ends and pull everything together. On the day of the wedding, we project manage all the moving parts so you can be present in the moment.
So much more than standard "day of coordination," all of our packages include the GLOW Signature Service:
The ability to ask us anything, anytime
Personalized vendor recommendations
The flexibility to adjust services as you move thru the planning process
Our exclusive 8 page planning assessment, proven to ensure nothing falls thru the cracks
A service customized to match YOUR priorities, vision, vibe and personality
WEDDING DAY COORDINATION includes:
Streamlined process of working together, kicked off at 8 weeks out
Final venue walk thru
Comprehensive consultation to gather all the details
Curated list of outstanding to-dos
Itinerary creation and distribution
Rehearsal Coordination
Day of Coordination:

Unlimited professional direction by a trusted, 2 person team of Coordinators
Confirm arrival of vendors, serving as their point of contact throughout
Execute/oversee setup and break down (including personal items)
Lead wedding party, vendors and guests through Photography, Ceremony, Cocktail Hour and Reception
Manage itinerary, orchestrate communication between VIPs and vendors
Invaluable experience in problem solving any issues that arise
Distribute any final vendor payments and/or gratuities
Organize/pack all personal items, turn over to designated person or deliver to alternate site
WEDDING MONTH MANAGEMENT includes all of the above, as well as:
Review vendor contracts to ensure accuracy and completeness
Full strategic communication with vendors on your behalf in the final 6 weeks to confirm/finalize plans and and discuss logistics
Coordinate communication between vendors so your vendor team is on the same page
Assist with completion of any vendor planning questionnaires/portals
Facilitate final calls with relevant vendors
Keep tabs on final vendor payments and deadlines
With all the time and money you're spending on the wedding, the cost of hiring a GLOW coordinator is a small amount to pay in exchange for the reassurance that everything will be ready, as planned, on time and without you, your family or friends having to worry about it.

Kristi is a marvel.
She combines the best of both worlds: she brings a chill energy that helps you calm down, while also being 100% on top of everything.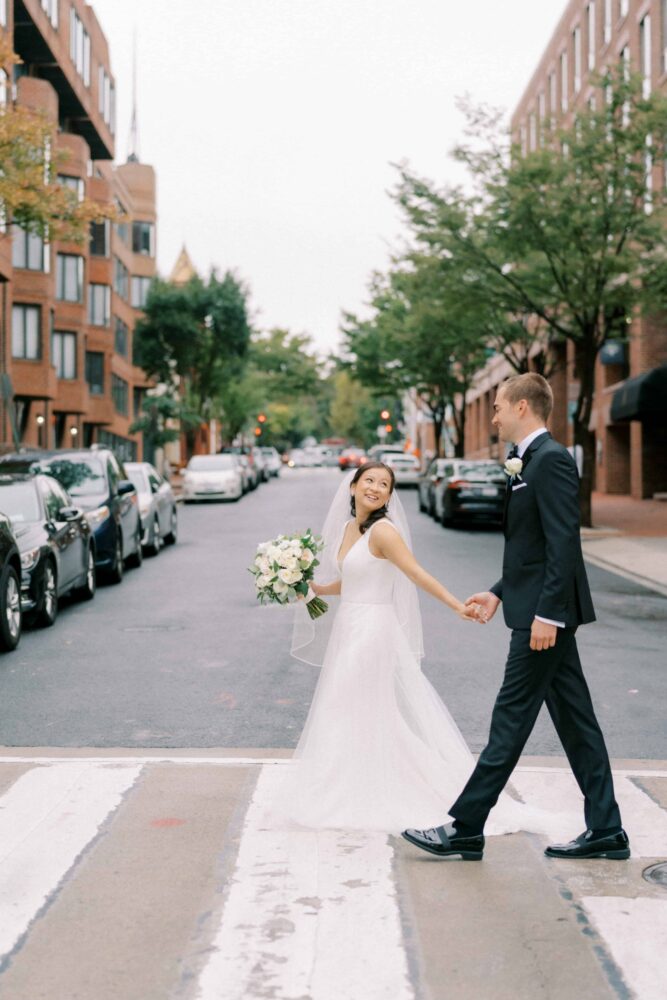 Wedding Planning
PARTIAL PLANNING
This package is for the couple who has the ability to do part of the planning, but prefers professional support in some areas. All partial planning packages are custom priced based on what you choose to include. To get started, you'll choose from our complete list of planning services in order to receive your personalized proposal.
HOURLY CONSULTATIONS
This service is for the couple navigating the planning process on their own, but could benefit from a flexible option to get the planning support they need without breaking the budget. Typically an add-on to your coordination package, hourly consultations can be used in a specific area or ad-hoc for anything along your planning journey.
FULL PLANNING
This all-inclusive package is for the couple who wants/needs complete professional support. This comprehensive service includes planning all aspects of your wedding and wedding weekend:
Personalized Monthly Checklists
Budgeting
Vendor Selection and Management
Design
The Guest Experience
Stationary Services
Attire Selection and Coordination
Wedding Weekend Planning