About Us
Let me introduce you to the faces behind GLOW, where teamwork makes the dream work!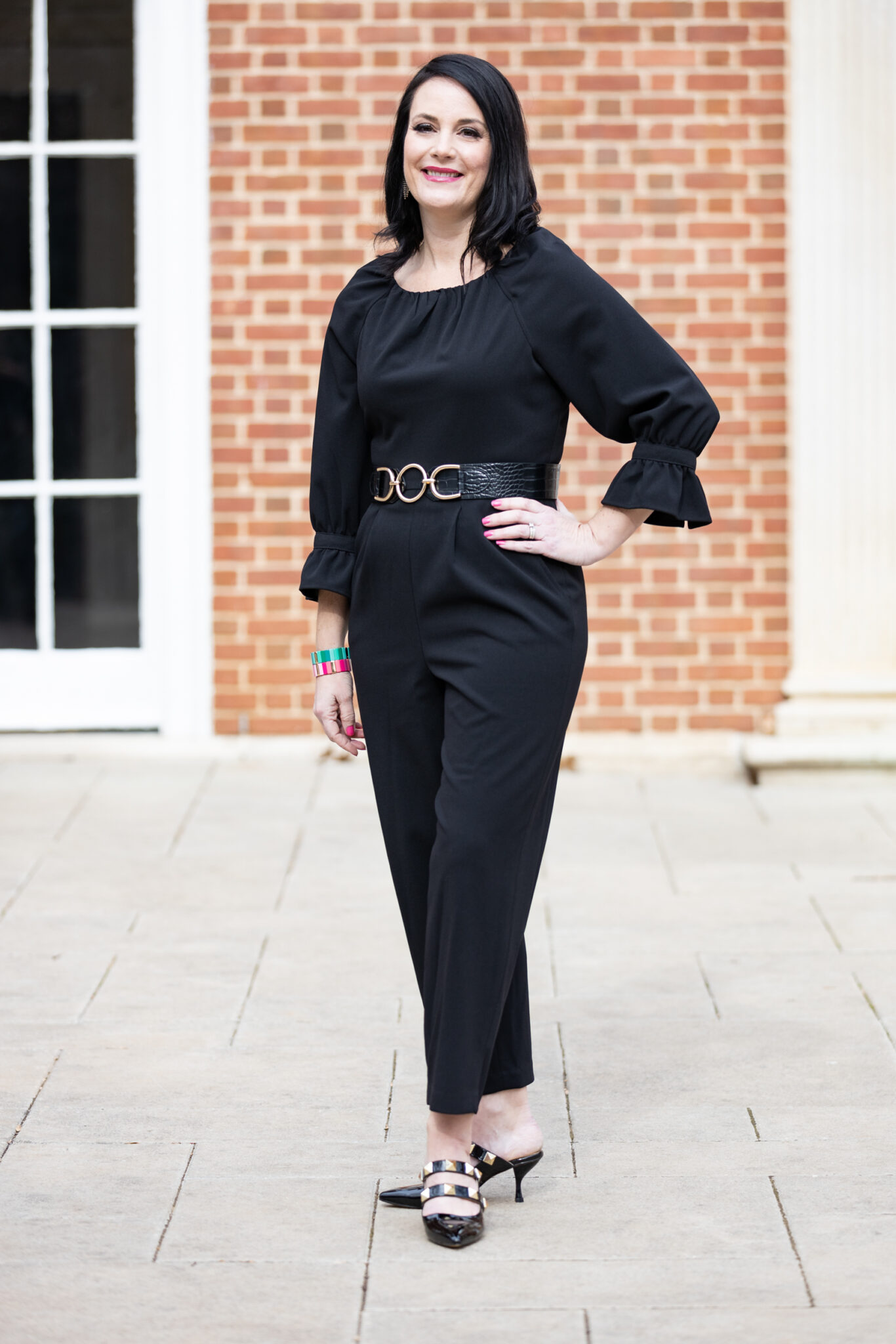 Kristi Hartig
Owner + Wedding Planner/Coordinator
I inherited my entrepreneurial spirit from my Grandmother, who was a cruise event organizer and pioneer for women's fitness programs. My affinity for lists and planning evolved from writing out minute-by-minute "daily plans" with my friend on the elementary school bus. As a rare organized lefty, I am both hardwired for creativity and blessed with detail orientation. I have a distinctive sense of style and a love for all things visually beautiful.
I graduated with a Marketing degree from The University of Maryland's leading Robert H. Smith School of Business. Following a stint in Real Estate, GLOW Weddings and Events was founded in 2009 after I was demoted as a Bridesmaid in a friend's wedding and instead, coordinated the whole thing. Most recently, I expanded my repertoire to include a WSET Level 1 Award in Wines.
Over the last 14 years, my business and family have grown in tandem. I have 3 active boys whose names all begin with L, which means I can never blurt out the right one! Search up "soccer mom," there you'll find my picture. No but seriously, since I will never be a MOB, I often find myself swooning over the Mother-Son Dance.
To sustain in this industry you have to love it, and I can 100% say that "I do" (no pun intended). I am never more in my element than when running around like a crazy person so that it all comes together on time and as you envisioned. Past clients consistently praise my ability to instill calm, despite the emotionally charged environment of your most momentous occasion. I consider it an absolute honor to play such an integral role in your day's success.
I have lots of stories to tell! Stay tuned, I may just write a book…
Melissa Stone
Wedding Coordinator
Hi, my name is Melissa Stone, but my friends and family call me Missy. To say I hold a strong affinity for aesthetic sense would be an understatement. I am a perfectionist at heart and am highly creative and energetic. My love for organization and all things visually beautiful has followed me my entire life, and constantly carries over into my work.
Kristi and I are childhood best friends who have always been ready for an adventure. I joined her on this one in 2019! Since then, I have been able to hone in on my artistic side to help create a truly fantastic experience for the clients and their guests. Our teamwork makes the dream work and brings value to your event, as we walk in knowing each other and our roles inside and out.
It's hard to put into words how much of an honor it is to be a part of a couple's wedding day. I like being there to calm the nerves and diffuse any stress. It's my privilege to bring your vision to life, and to help create the moments that turn into unforgettable memories – these are all perks of my job. It's not always easy, but it sure is always fulfilling!
I currently reside in Frederick, Maryland with my husband and life partner, Jonathan, and our son, Tyler. I enjoy a sweaty life and will probably invite you to join me for a barre class or a yoga session. When I'm not spending time with friends and family, I love to cuddle with my Chihuahua, Cody, while reading the most recent bestselling book.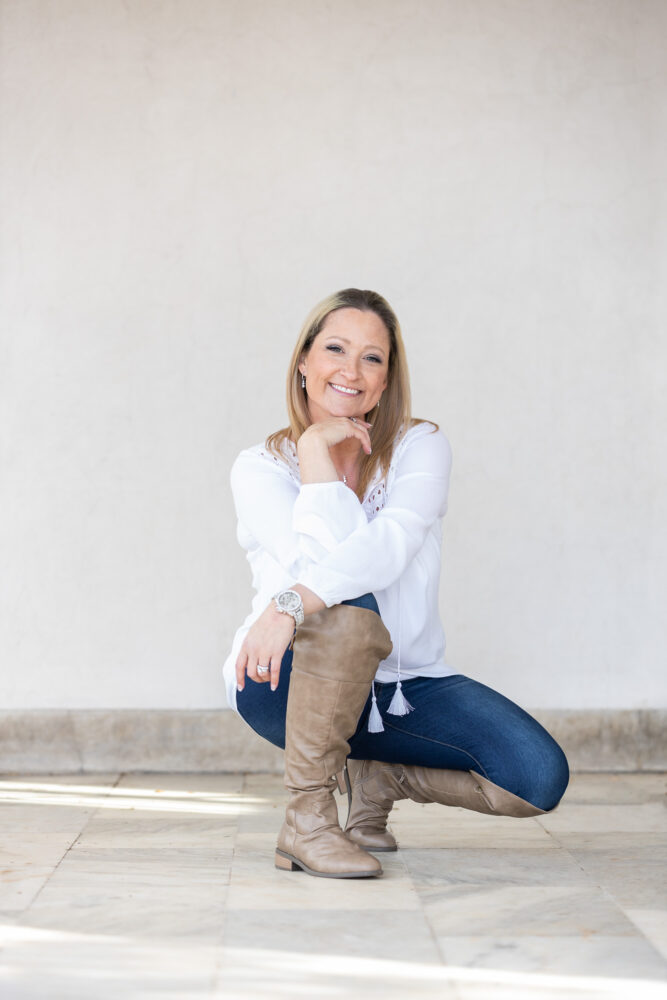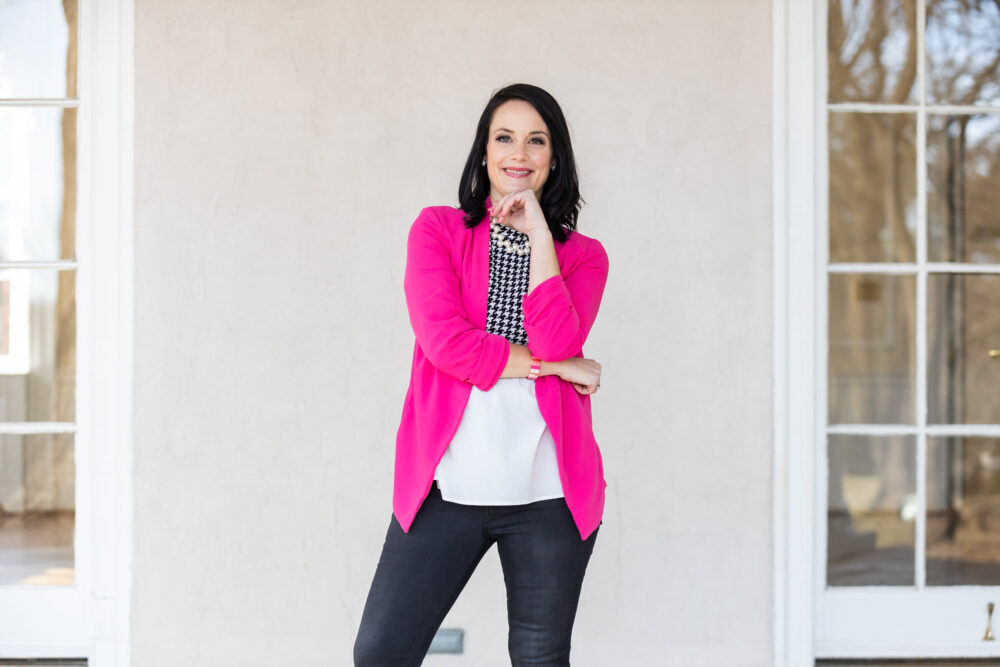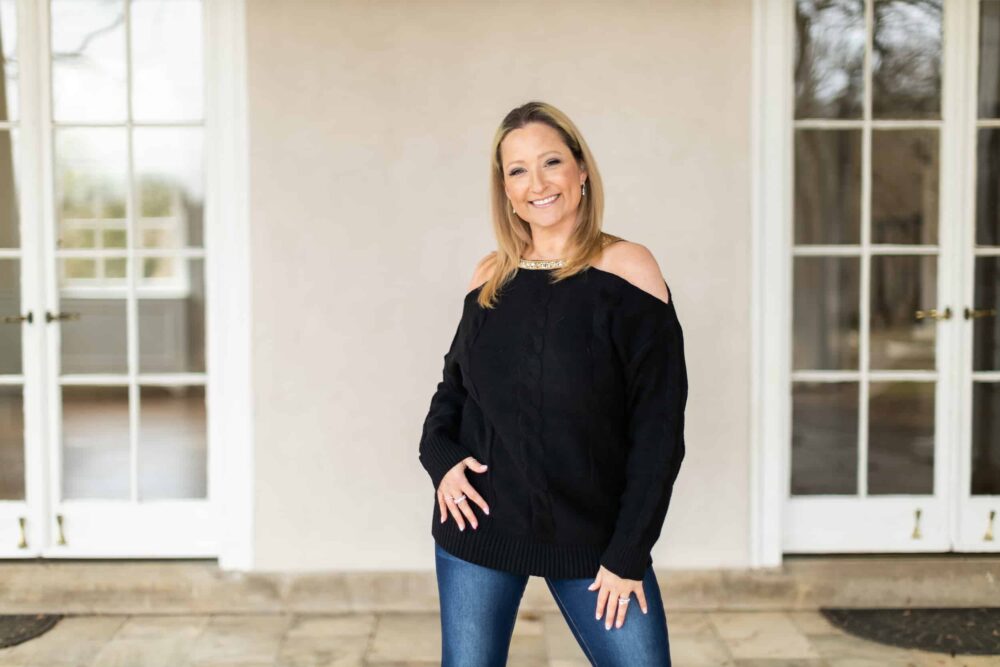 Kristi
Favorite Things:
coffee, food & wine (I'm a wannabe foodie), shopping, NPR podcasts, HGTV, traveling, Summertime and the beach
Favorite Part of Wedding Day:
the Toasts – I'm always amazed with what loved ones have to say about how smart, accomplished, socially-connected and well-rounded our couples are
Starbucks Order:
grande skim caramel macchiato, extra hot (even in the Summer!)
Zodiac Sign:
capricorn
Drink of Choice:
chardonnay
Favorite Quote:
"I took the one less traveled by, and that has made all the difference" -Robert Frost
Melissa
Favorite Things:
romance novels & audio books, yoga & barre, live music, sushi, Starbucks coffee, DC sports teams (GO CAPS!) and all things pink!
Favorite Part of Wedding Day:
the moments of anticipation and exhilaration before the Bride & Groom walk down the aisle – I enjoy watching all the emotions play out on everyone's faces
Starbucks Order:
venti nonfat caramel brûlée latte and a birthday cake pop!
Zodiac Sign:
aries
Drink of Choice:
corona, with a lime
Favorite Quote:
"What if I fall? Oh, but my darling, what if you fly?" -Erin Hanson and Winnie the Pooh